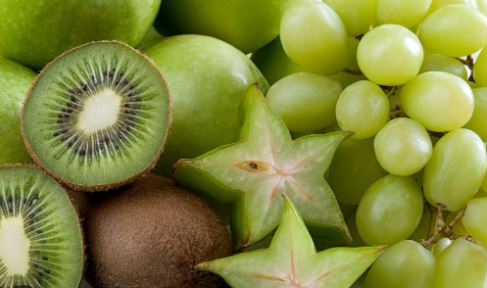 When we talk about good health, doctors and nutritionists always recommend consuming green veggies and fruits.
It is because of the amount of chlorophyll in them, which helps maintain better health.
It is said that green fruits help in controlling the cholesterol levels, improving digestion, and reduces the risk of high BP and heart-related diseases.
According to a research published by Prof Oswald of the University of Warwick, consuming green fruits also helps increase the immunity of the body and people stay happier as well.
If you are wondering, which are those green fruits, take a look and include them in your regular diet.