Popular Nollywood actress and ROKTV boss, Mary Remmy Njoku, is elated after she made it to Forbes' annual list of the 50 most influential women in Africa.
The prestigious American magazine recently released its annual list of the 50 most powerful women in Africa, and Mary was included alongside Director general of the World Trade Organization, Ngozi Okonjo-Iweala, and Chimamanda Adichie, among others.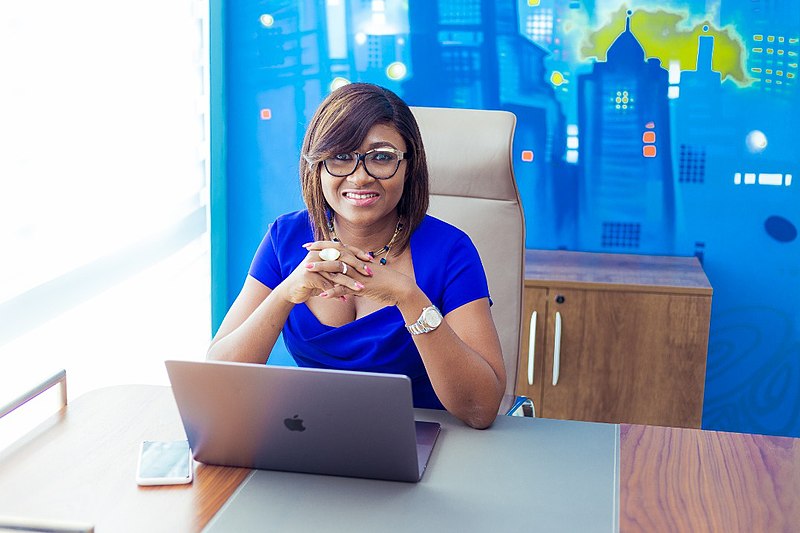 The list includes women from various industries and sectors, from business to media, health, politics, and beyond.
This year's cover features Ngozi Okonjo-Iweala, Chimamanda Adichie, Mo Abudu, Chioma Ude, Bolanle Austen Peters, Mary Remmy Njoku, and others.
Sharing the news on her Instagram page, Mary expressed awe at how far she had come and expressed gratitude to her husband.
"A Mile2 born Nsukka girl made it to @forbesafrique. It was just a dream… Thanks @jasonnjoku you are my Halo". she wrote.
In other news, popular Nigerian businessman, Jason Njoku, has revealed that he and his wife, Mary Njoku have no intention of leaving their wealth for their children.
The Iroko TV boss and father of three made this revelation in a post on his Twitter handle, while asserting that inherited wealth is mostly a burden to those it is bequeathed to.
According to him, his main responsibilities toward his children are ensuring they get a quality education and memorable experiences.
He said he's of the school of thought that one should enjoy one's wealth while young instead of saving it for old age.