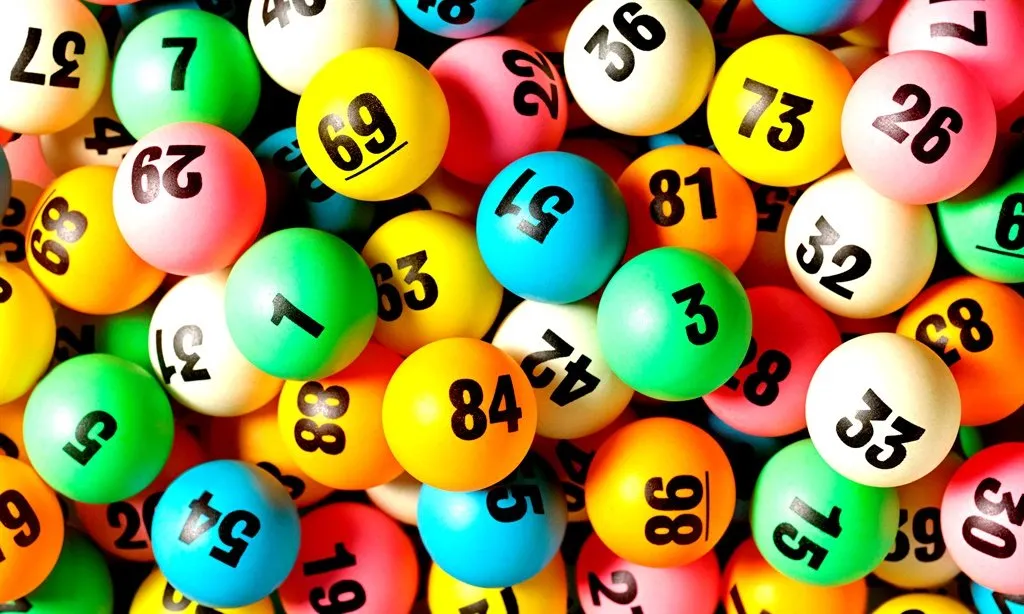 A man from Nelspruit, Mpumalanga has become a multi-millionaire.
The man who works in the security industry played on the Nedbank banking app has finally claimed his R10 million Lotto jackpot.
He says this is not the first time he has won from a National Lottery jackpot as he previously won R84 000 from one of the SportStake games.
"I have always been hopeful that I would one day win the main jackpot, that is why I have continued to play," he said.
The man says he will continue to work and will use his winnings to pay off his debts, however, he has no plans of telling his entire family about his newfound wealth.
He says he'll be helping them as and when a need arises.
"We congratulate our Nelspruit LOTTO winner who won through playing on the Nedbank banking app" ITHUBA CEO, Charmaine Mabuza said.