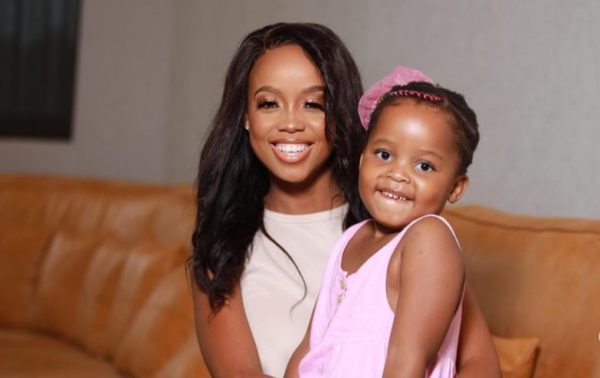 Ntando Duma reacts to rumors of opening a creche.
The actress teased a project and launched an Instagram account for it.
However, some social media users were quick to think that it's a daycare business as she named it after her daughter, Sbahle.
Speaking to TshishaLIVE, Ntando says it's not a creche but she's definitely cooking something and it will be announced soon.
"I'm not opening a creche, that's not true, but there is something definitely brewing with Sibahle Siyakhula and when the time is right I will speak about it. I was shocked when I saw the stories, I mean a whole me opening a creche. Its definitely something and its coming soon and when its ready I will speak about it."