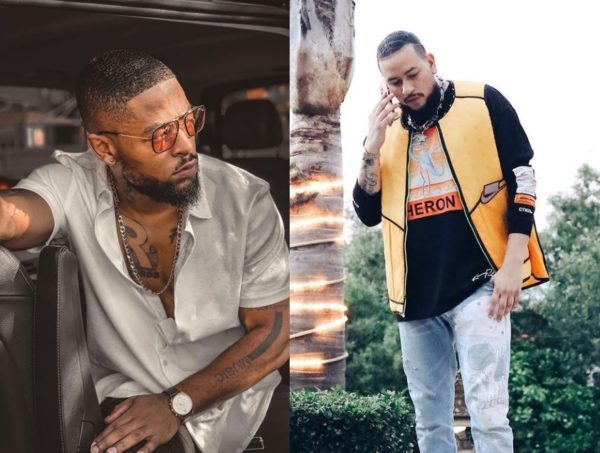 Prince Kaybee eulogises his late friend, AKA.
The music producer says Kiernan AKA Forbes is the best Hip Hop in South Africa.
He further talked about the classic catalog Kiernan left behind for his fans.
The number 1 HipHop artist in South Africa left us with one of the most pulchritudinous, colourful and prestige catalogue of all time.

Be safe out there.❤️

— K A B I L L I O N (@PrinceKaybee_SA) March 4, 2023
However, Kaybee got dragged due to the title he gave the late star.
Some Twitter users perceived the DJ's tweet as a stunt to get attention ahead of his project drop.
"You are about to release hahaha.. that's not going to work sadly o rata drama njayam," a tweep wrote.
In response, Prince Kaybee says he isn't dropping any project soon.
"I'm not gnna release music anytime soon, I just say what I want when I want."
I'm not gnna release music anytime soon, I just say what I want when I want. https://t.co/EnE9WpiIiF

— K A B I L L I O N (@PrinceKaybee_SA) March 4, 2023